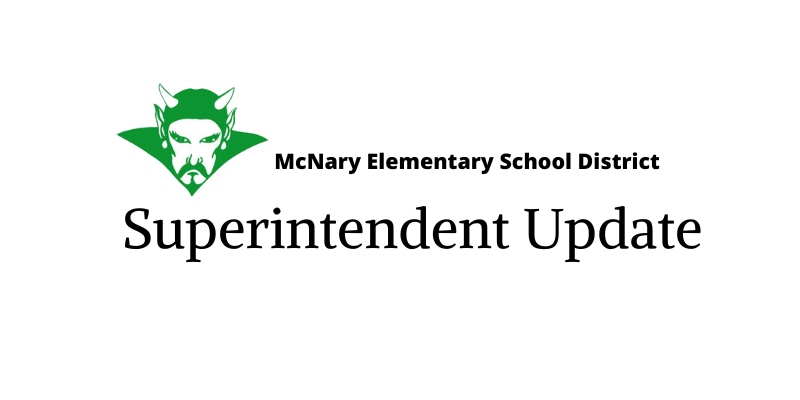 Welcome to McNary Elementary School District!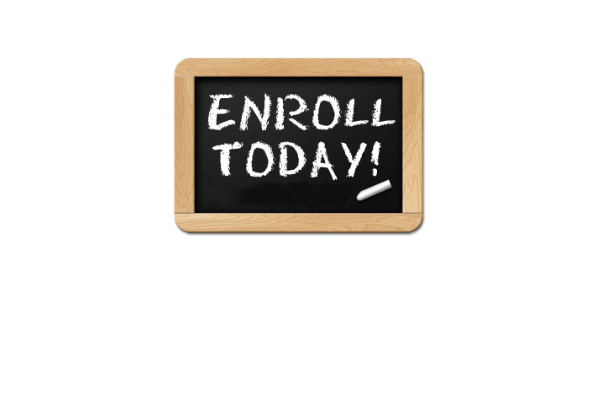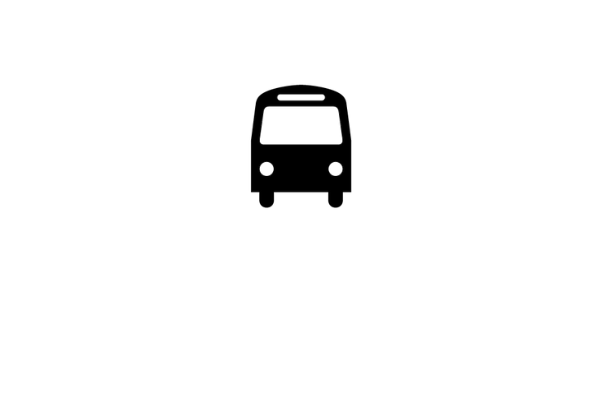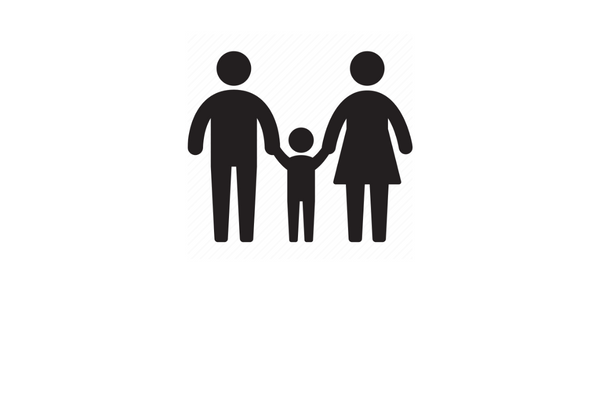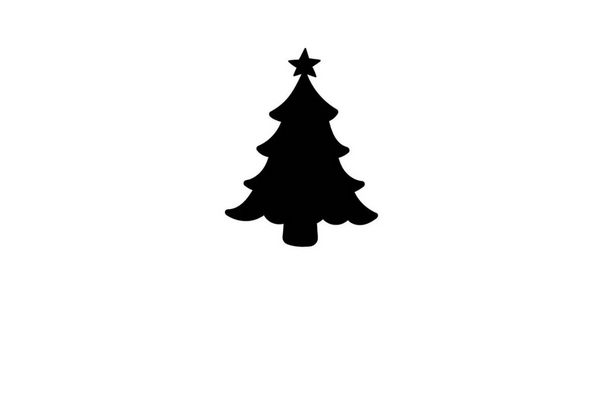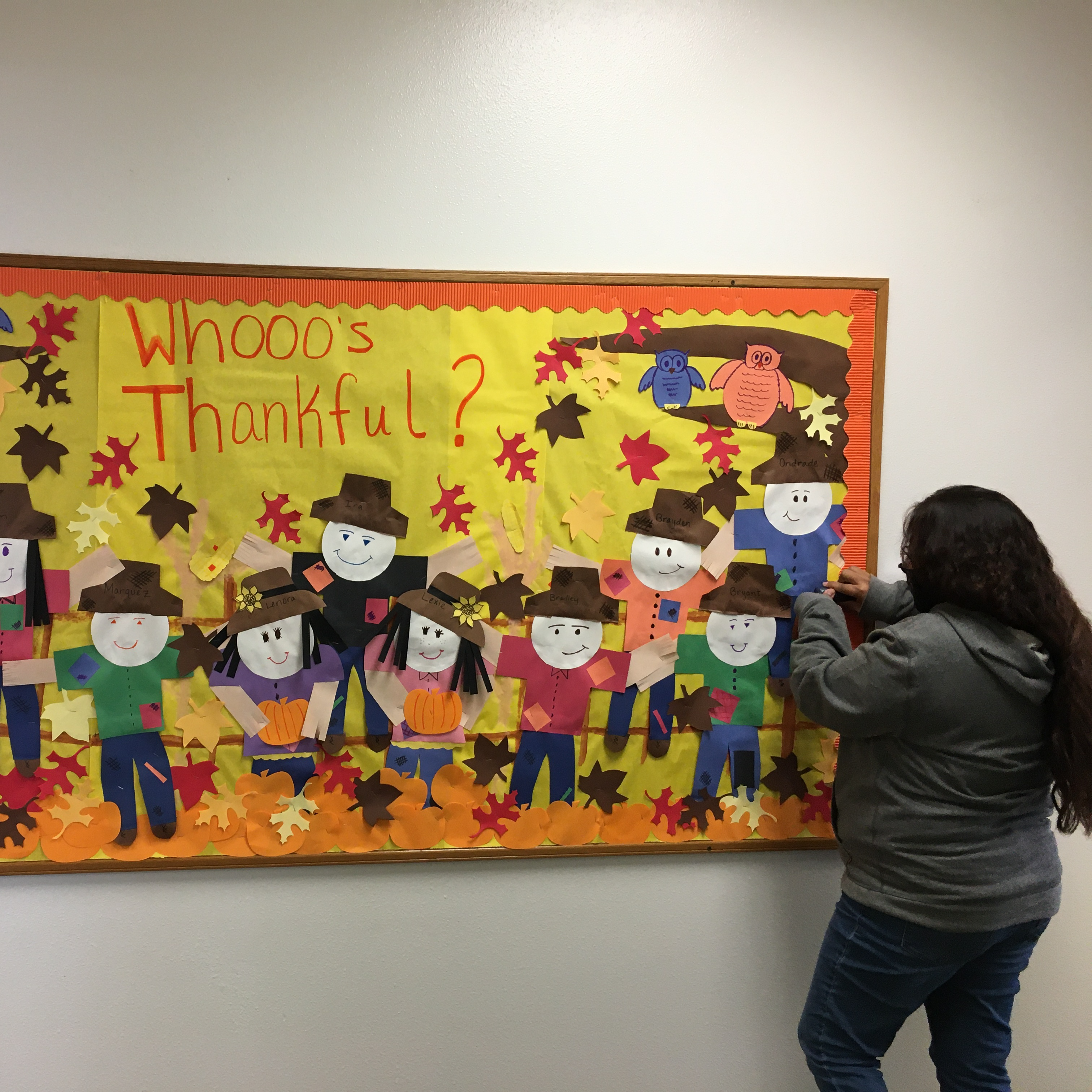 Our aides continue to create colorful and fun bulletin boards for our hallways.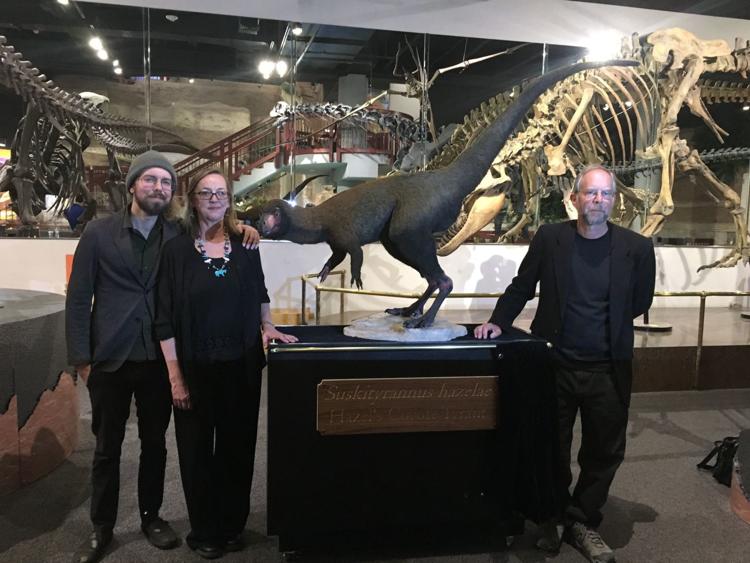 One of our very own teachers, Hazel Wolfe, helped find a new dinosaur, which now bears her name - the Suskityrannus hazelae!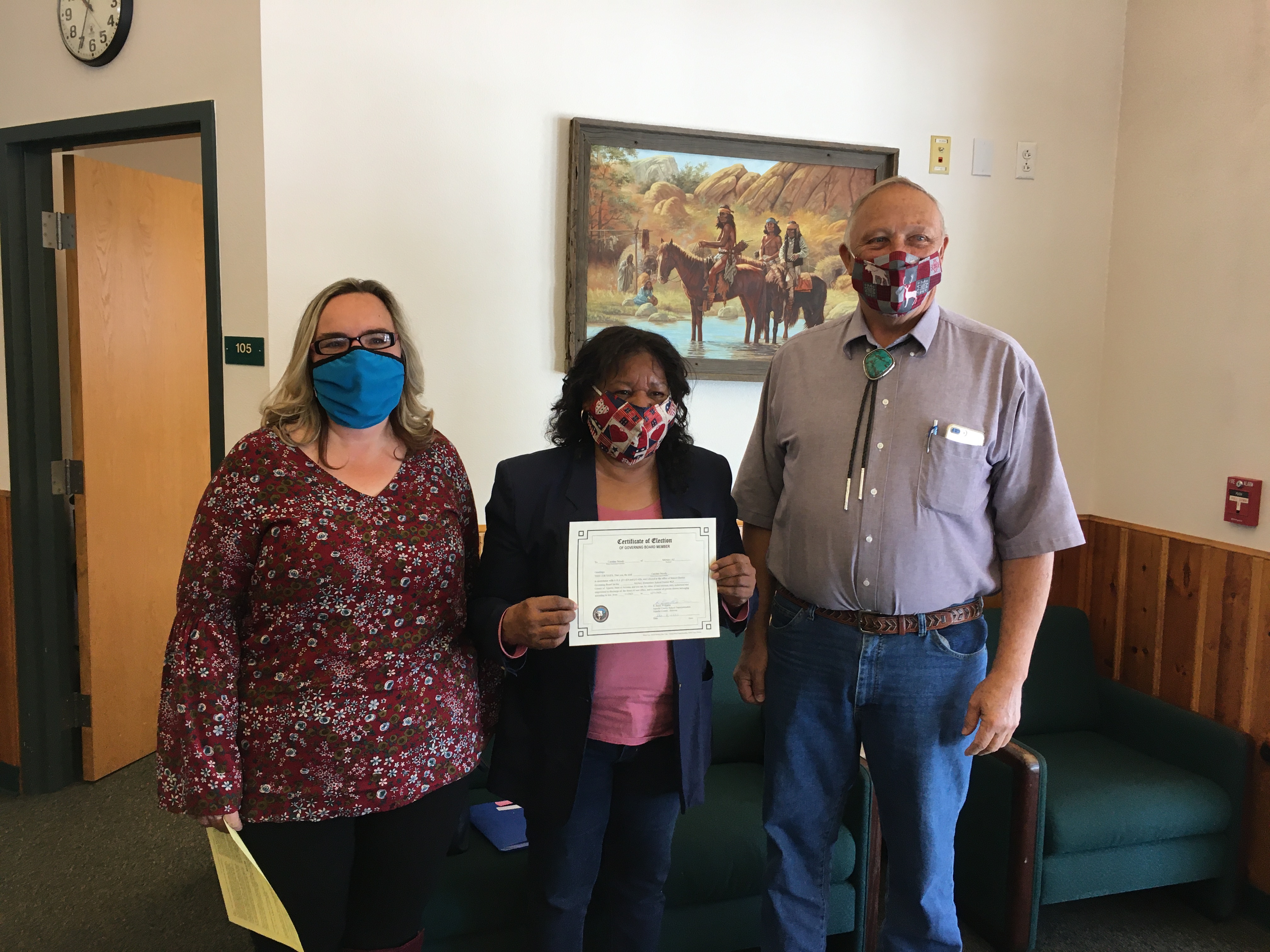 Welcome new School Board Member, Caroline Moody, Shown here with Melisa Milan, Principal, and Barry Williams, Apache County School Superintendent.